If you still don't know where to play this summer, let Kachi tell you a super spectacular check-in place that is extremely fresh right in Hai Phong. Revealing to you, it is the ocean-style décor clusters that first appeared at AEON MALL Hai Phong Le Chan.
"Coral World" – the area between Skechers and Anta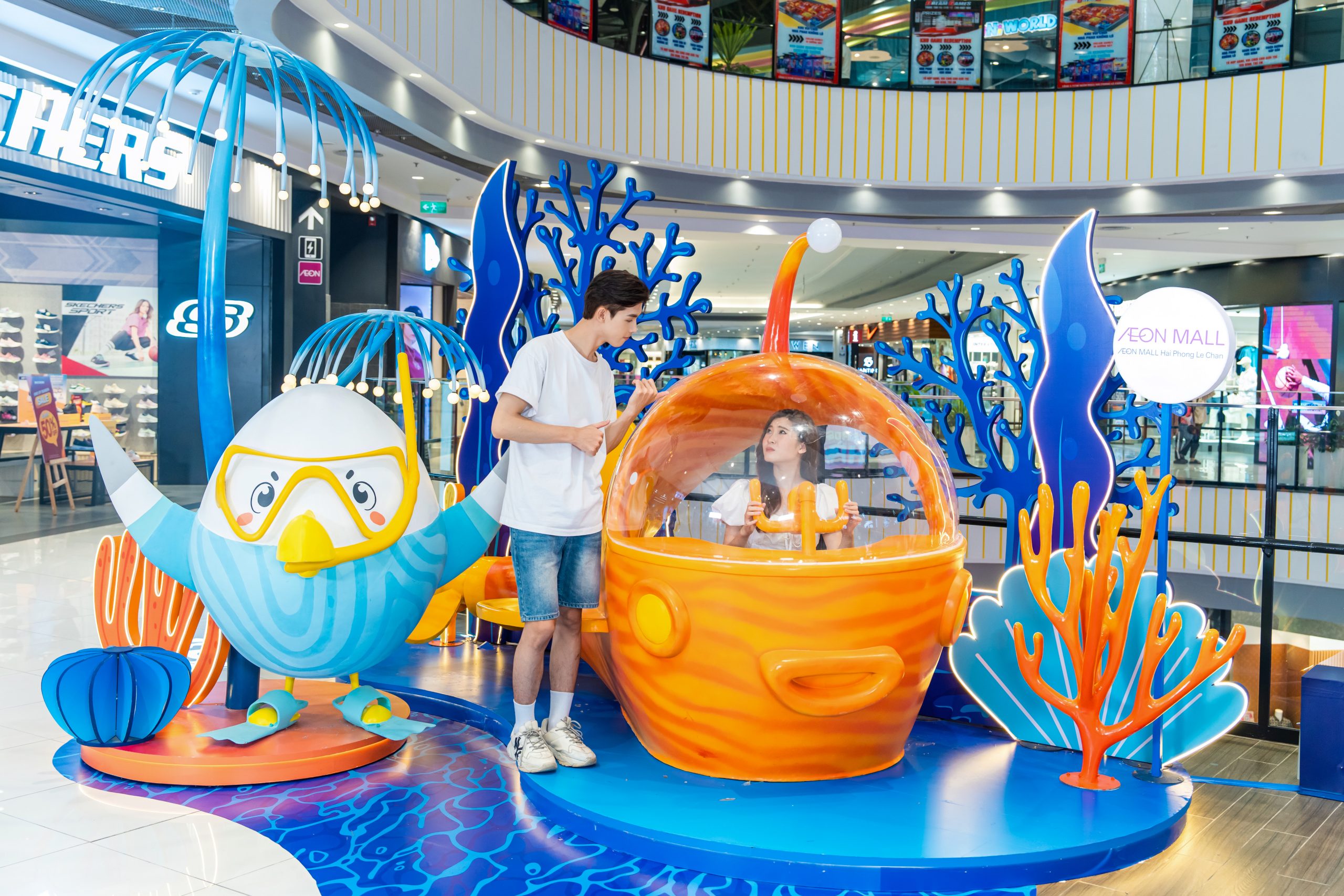 "3D Ocean" – the corridor area between Balabala and Kumon.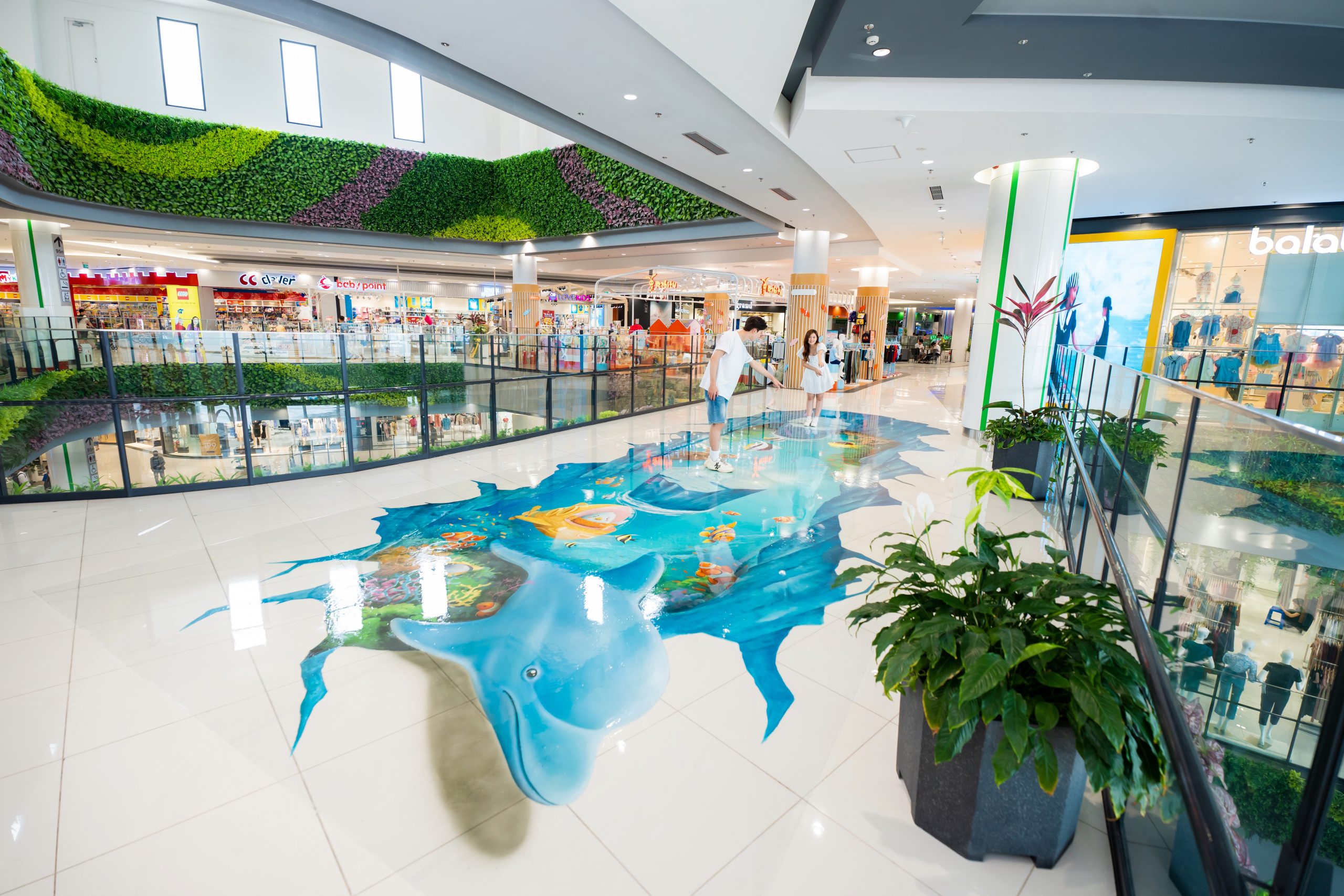 "Aquarium tunnel" – the area in front of the Jump Arena on the 3rd floor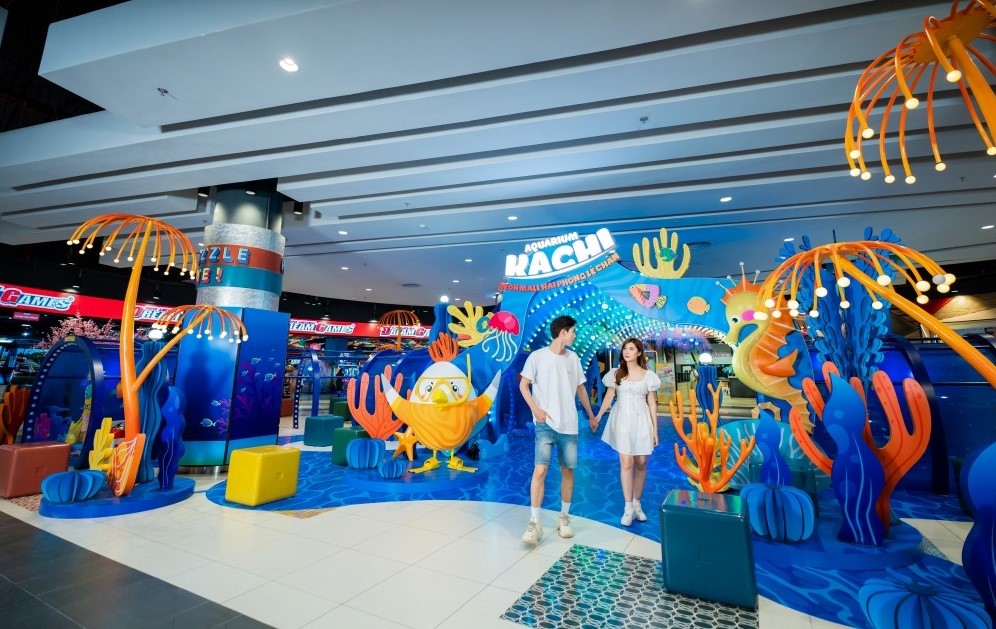 Not only are the images of ocean creatures adorned, this "ocean" is also combined with technological elements to create super fun and lively experience areas.
The vast ocean and amazing creatures promise to join you to create beautiful shimmering pictures. Let's look forward to the best images of the vivid ocean at AEON MALL Hai Phong Le Chan.