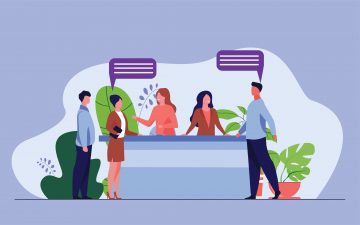 INFORMATION COUNTER
The Information counter is located on the 1st floor of the mall, which always ready to support all your requirements about the operation of the mall. This is also the address for ...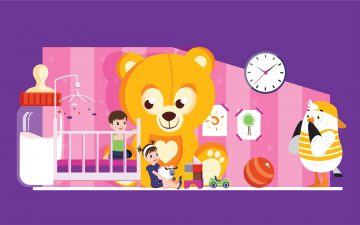 BABY ROOM
Understanding thoughtfully customer's demand of taking care of children, AEON MALL Hai Phong Le Chan designs the Baby Room to bring separate spaces for changing diapers, breastfeeding and hygiening for babies.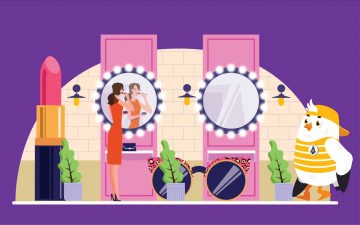 MAKE-UP ROOM
The Make-up room is located in female toilets in order that women can make-up conveniently to go shopping confidently at the shopping mall. The luxurious and impressive design of the make-up room ...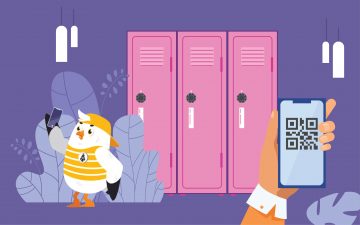 E-Locker
Taking care of even the smallest aspects of customers' experience, the E-Locker system, whose lock function is well integrated with mobile application, will make customers feel secure always with their personal belongings.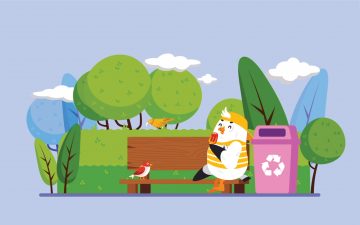 FREE RESTING CHAIR
At the Information counter, AEON MALL Hai Phong Le Chan provides wheelchairs for the elderly and the disabled people for free to support them to move conveniently in the shopping mall. Note: Customers ...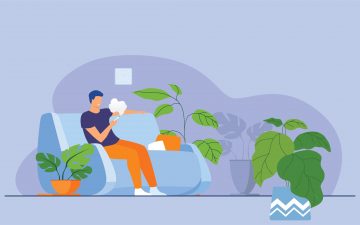 SMOKING ROOM
In AEON MALL Hai Phong Le Chan, we have an indoor smoking room and an outdoor smoking area to create a private spaces that do not affect non-smokers.