All of 5 event courts of AEON MALL Hai Phong Le Chan have beautiful spaces which will be an ideal venue to organize promotion events and entertainment shows for attracting potential customers.
If you would like to rent event space at AEON MALL Hai Phong Le Chan, please contact us via +84 225 3525 888 (Ext: 116) or email:  lechan.leasingmarketing@aeonmall-vn.com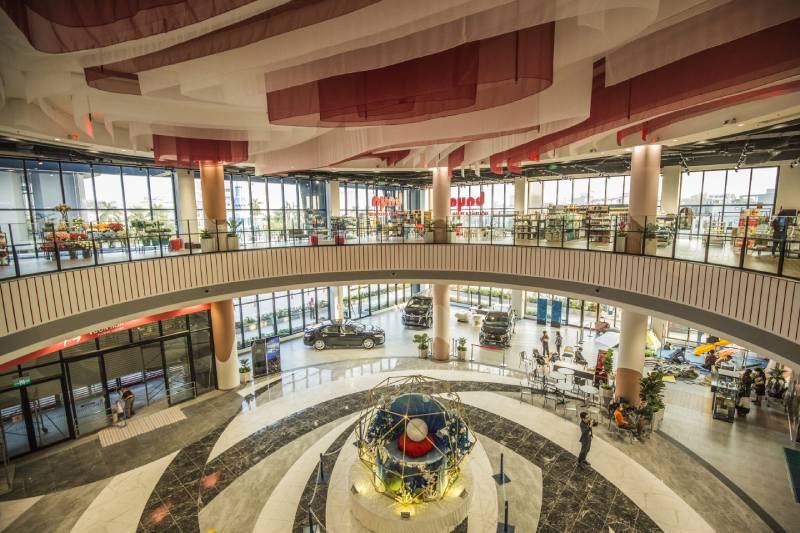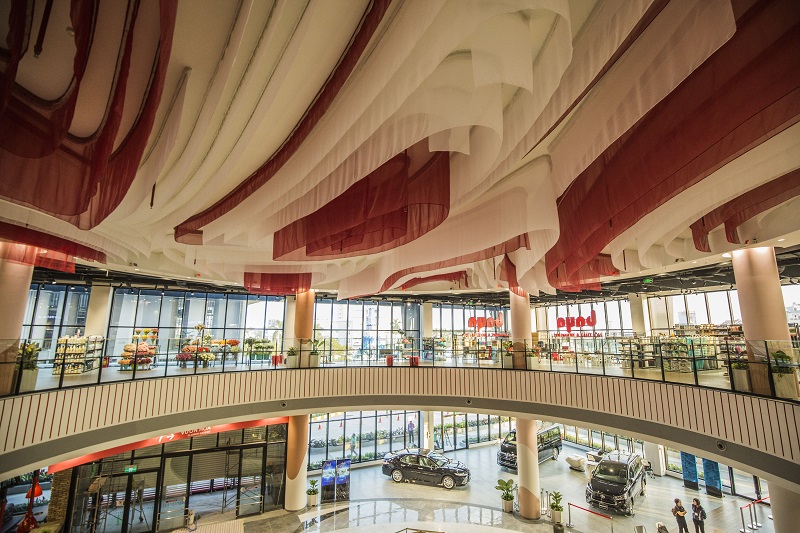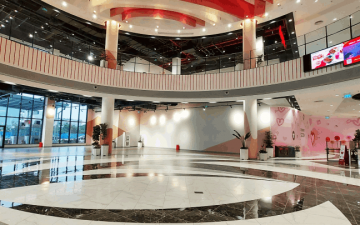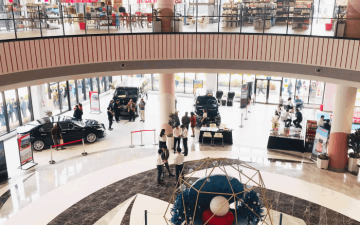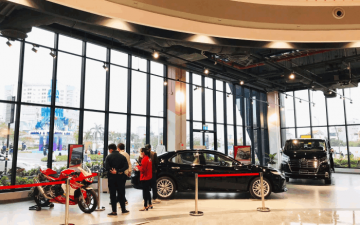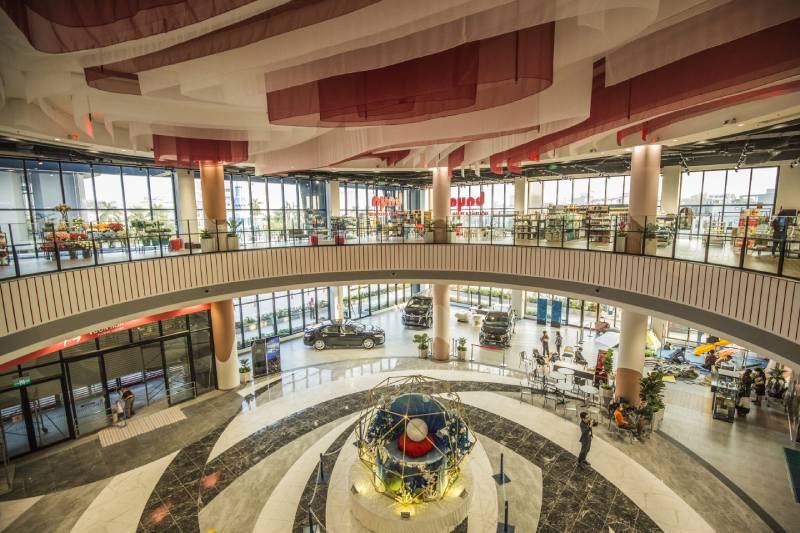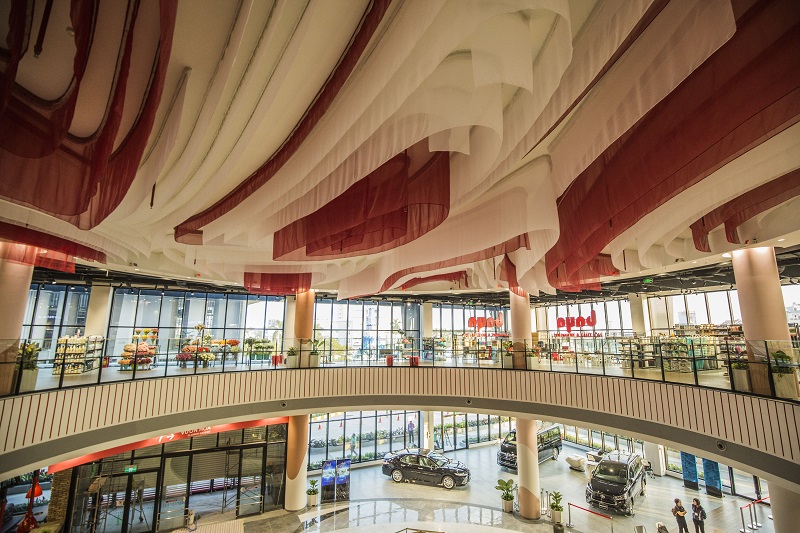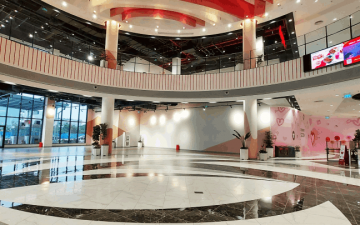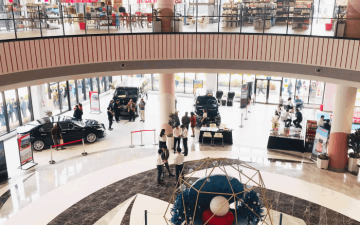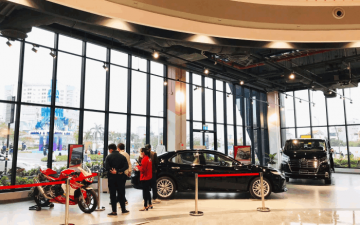 Pearl Court- 200 m2
with a round shape, this is a lovely court closest to the flower garden of the mall, conveying the metaphorical meaning that AEON MALL Hai Phong Le Chan is a jewel in the heart of Hai Phong city.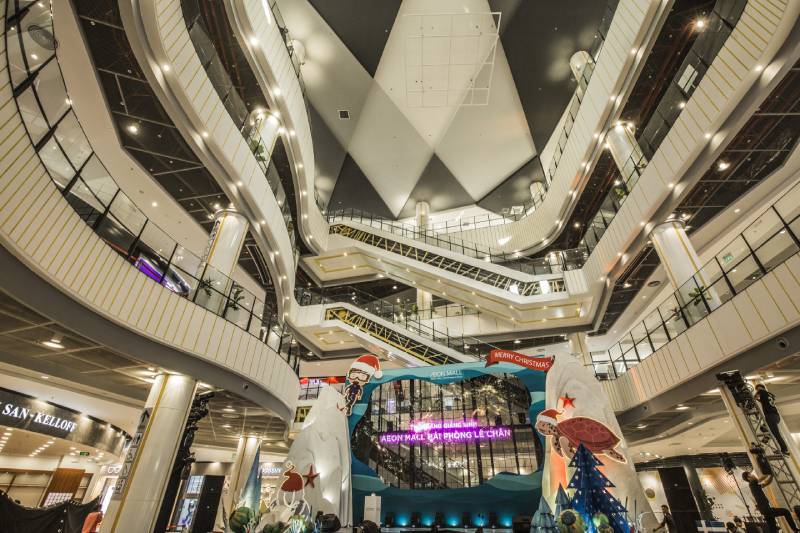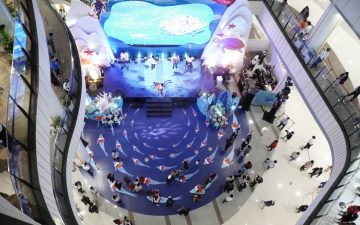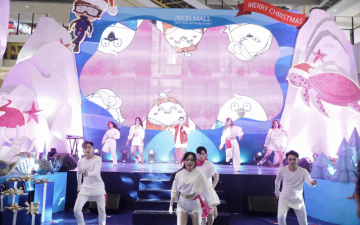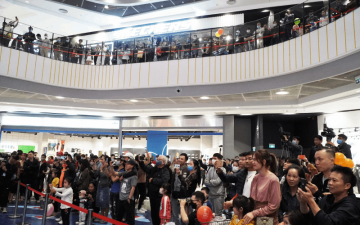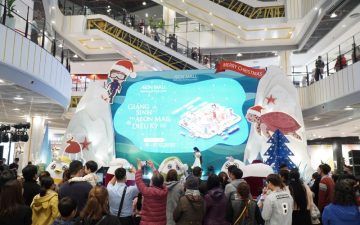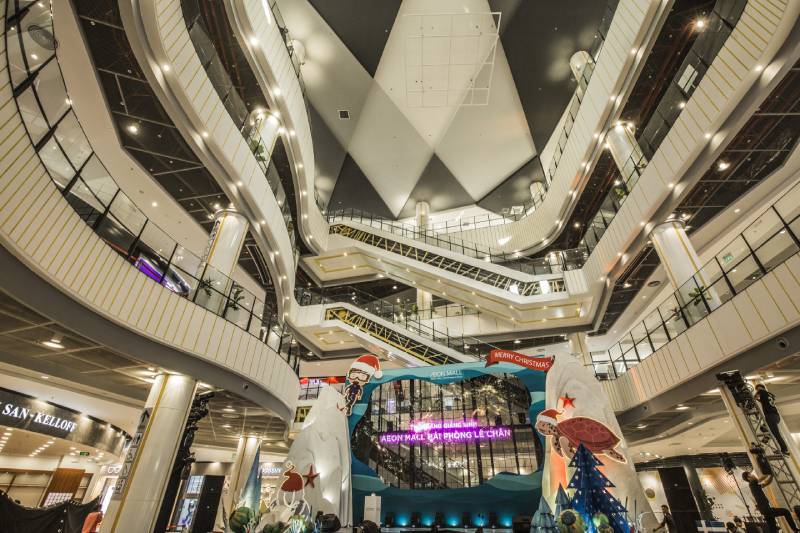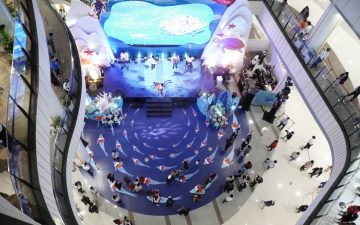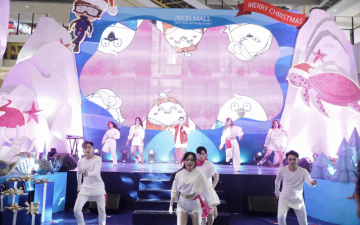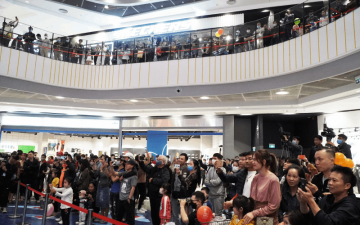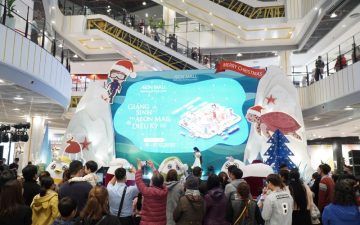 Lighthouse Court- 230 m2
where a large 400-inch Digital Signage is installed, like a lighthouse that shines and attracts customers. It is also the largest one among the five courts, promising to be a place where frequent entertainment and cultural events take place.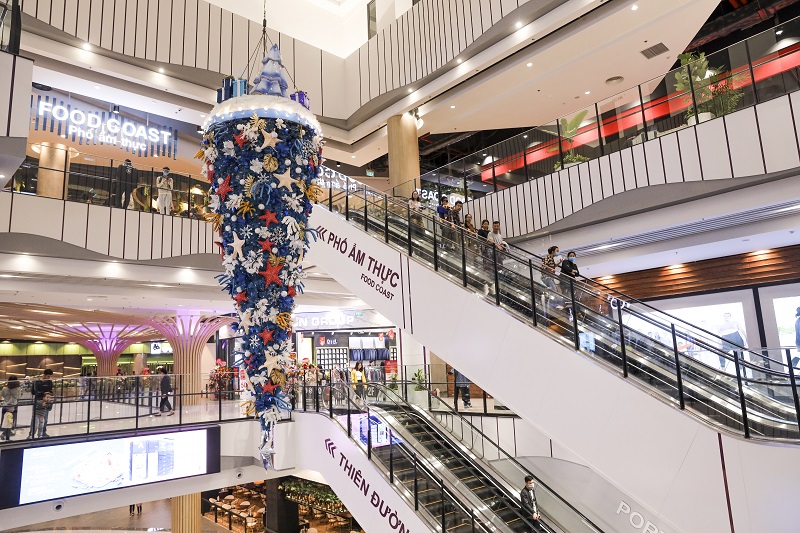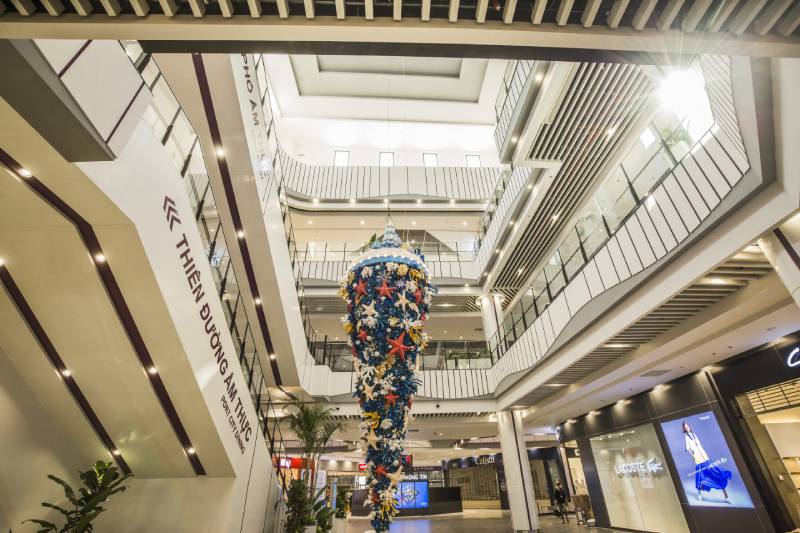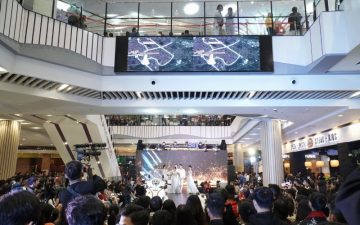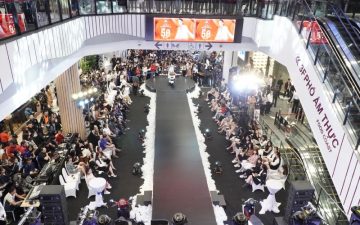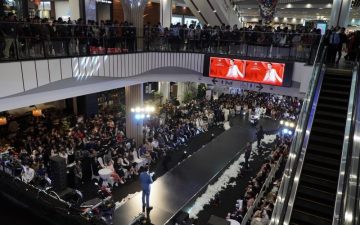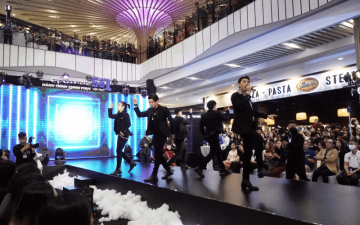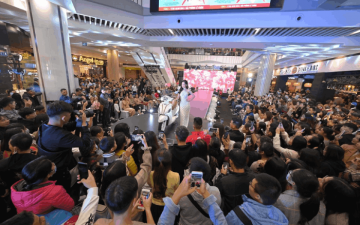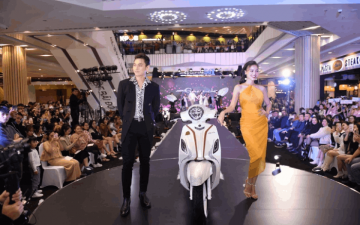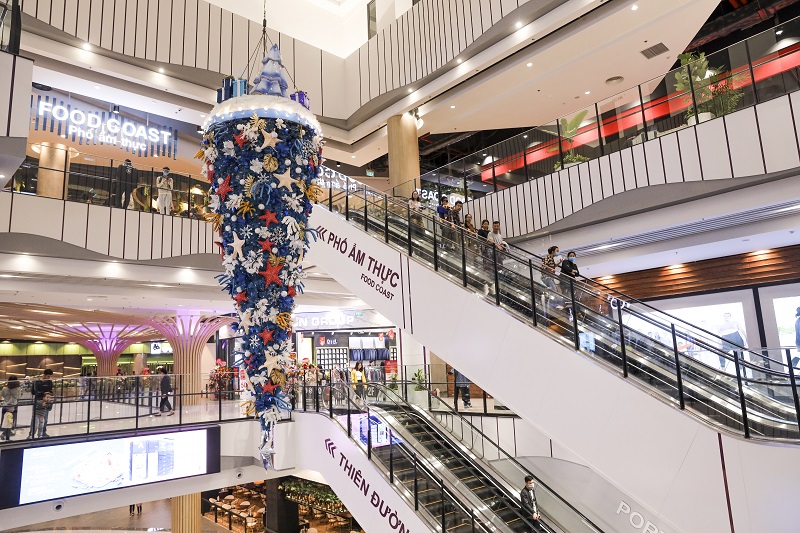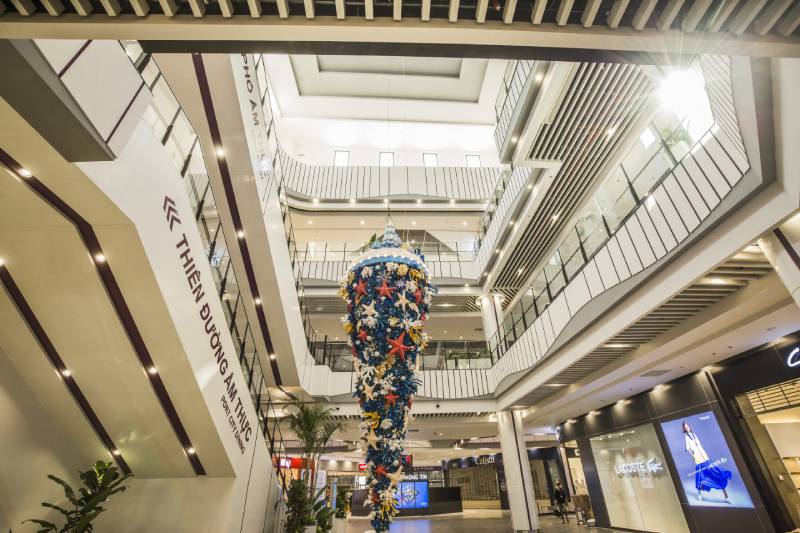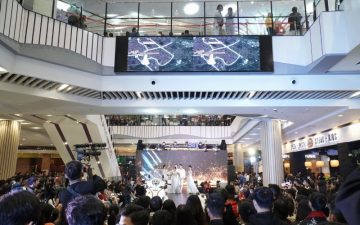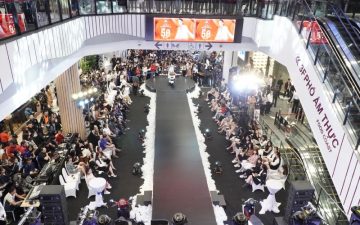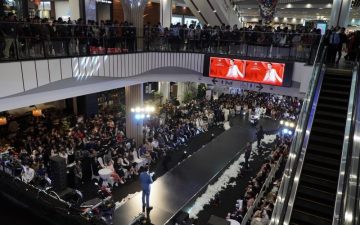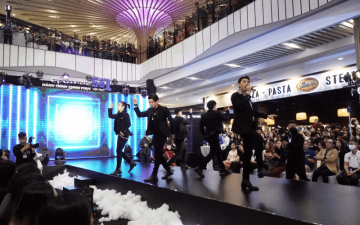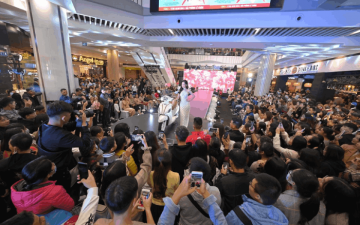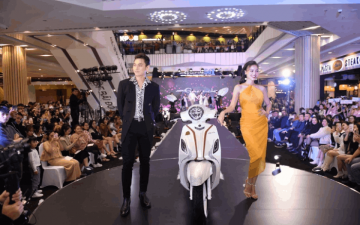 Sail Court – 130 m2             
Located in the center of the mall, the court symbols as the sail of AEON MALL Hai Phong Le Chan boat with the hope to reach the ocean together with Hai Phong economy.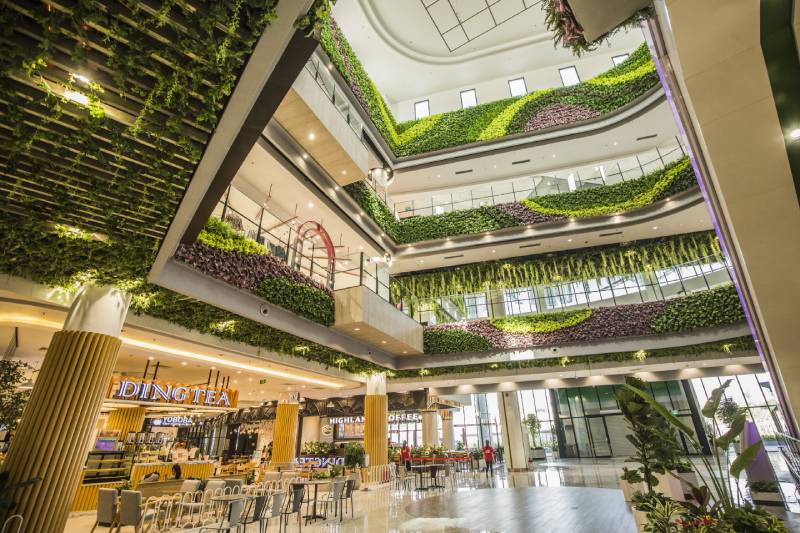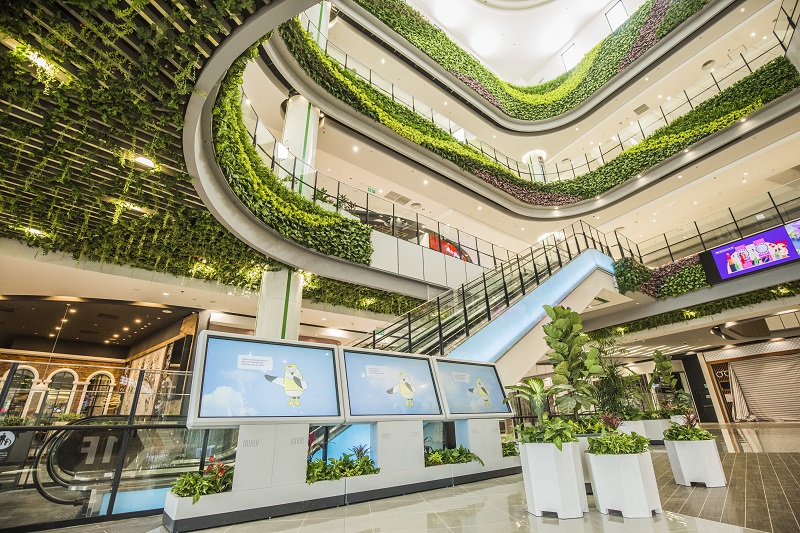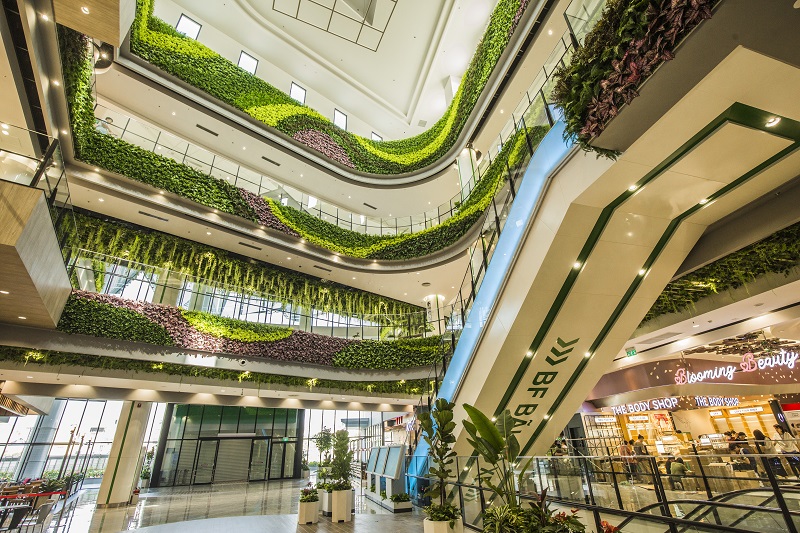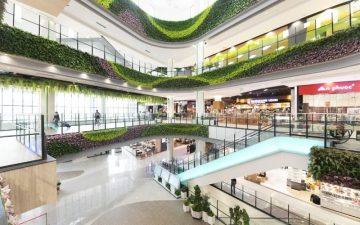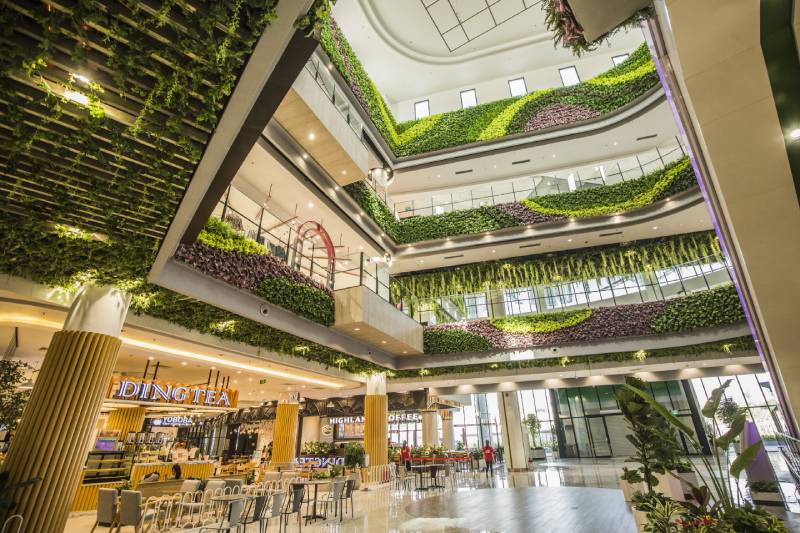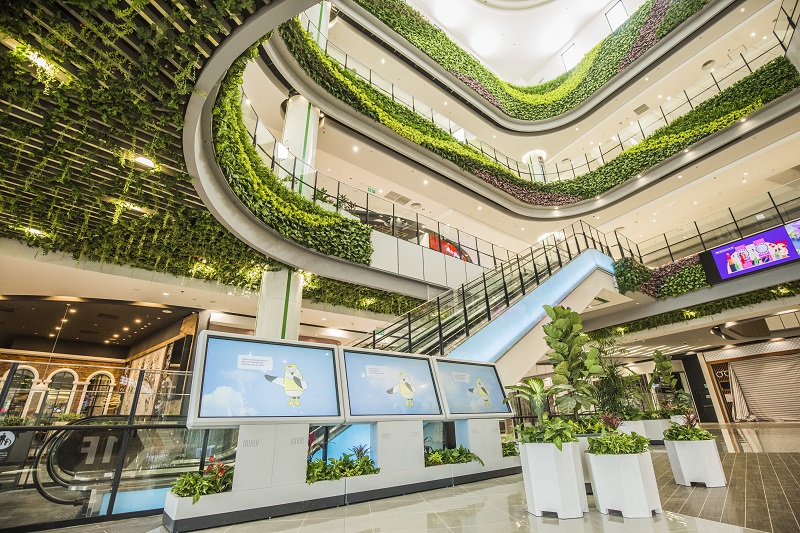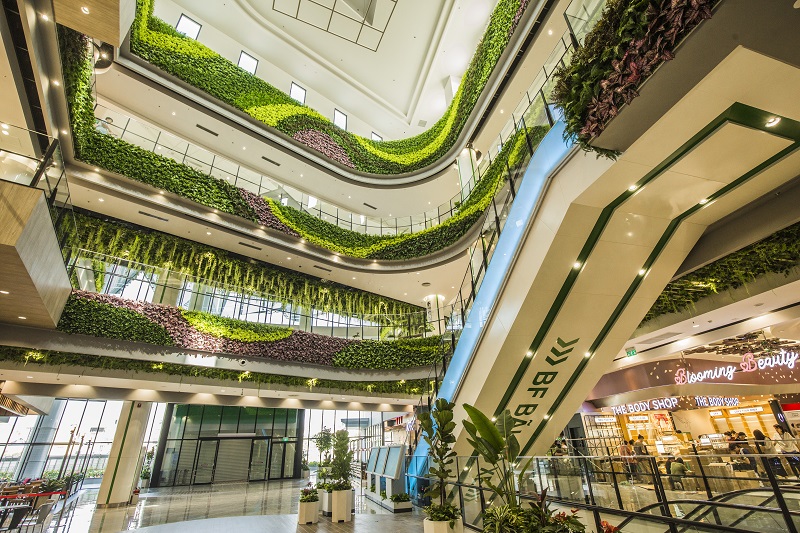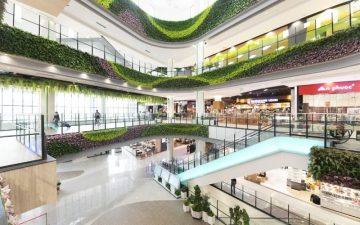 Coral Court – 100 m2
Inspired by the green lifestyle, this is the court decorated with many trees, expressing the spirit of an eco-friendly shopping mall.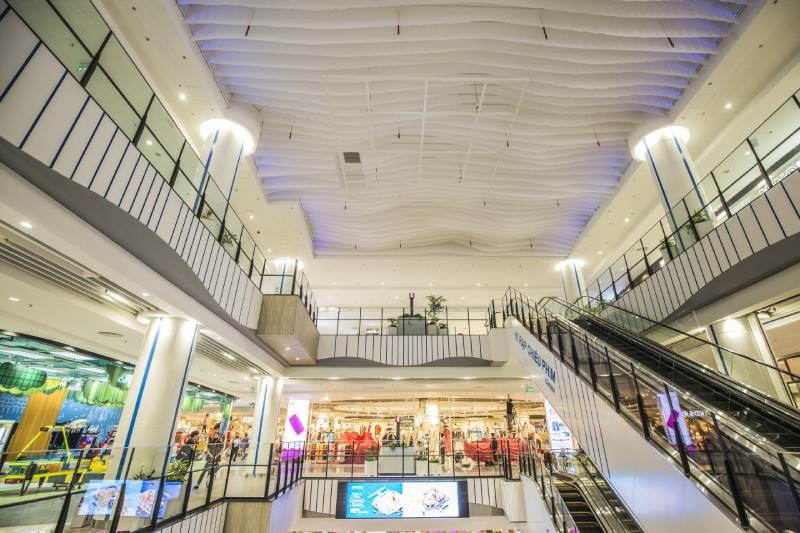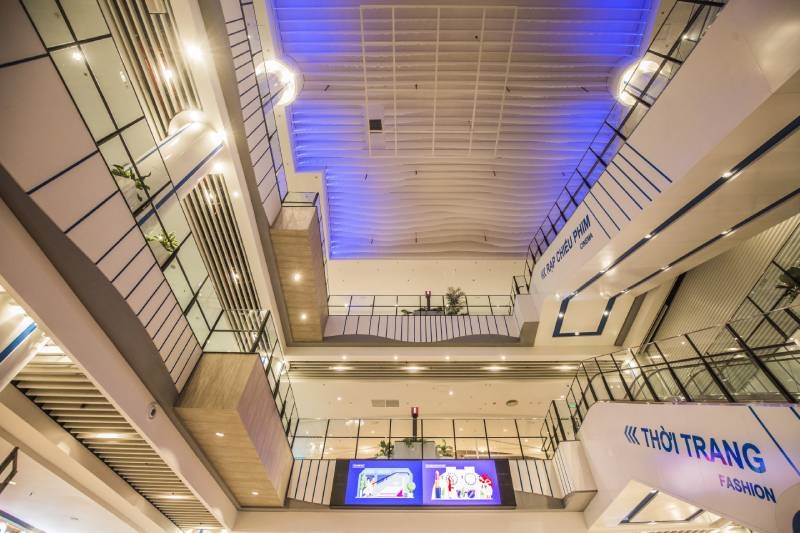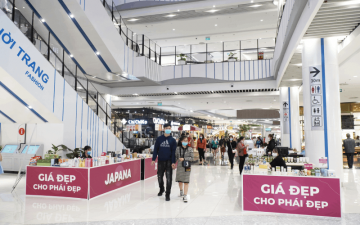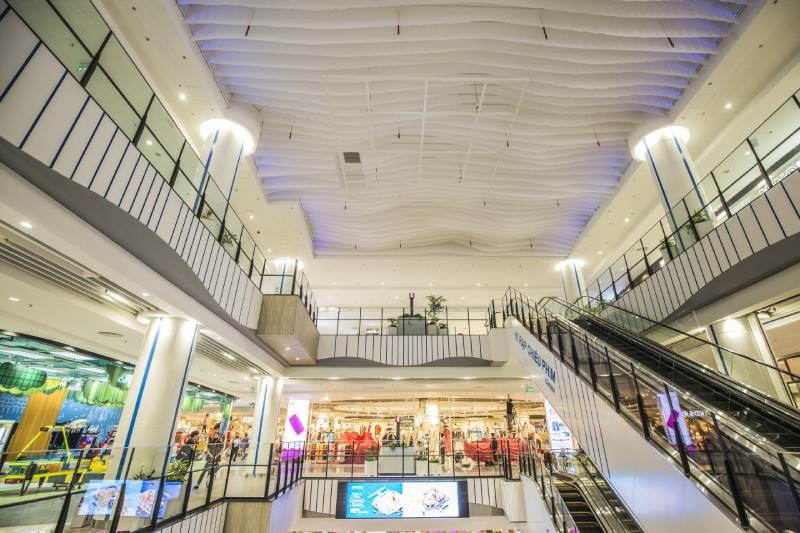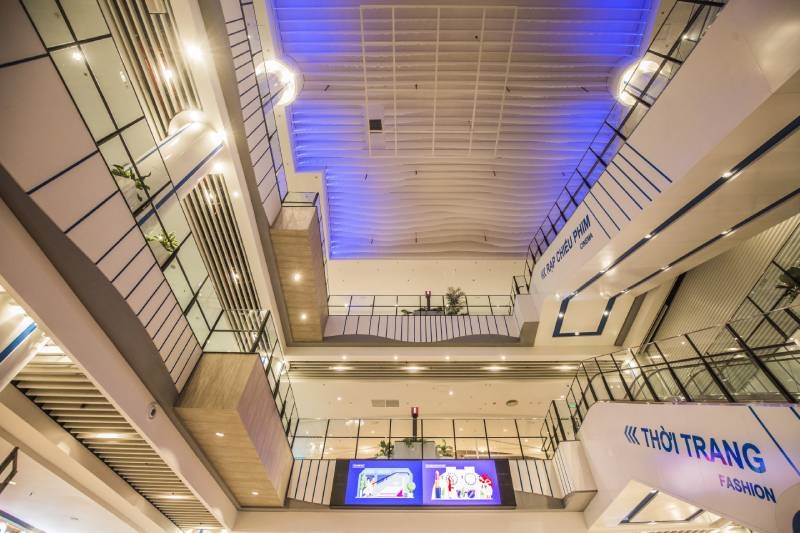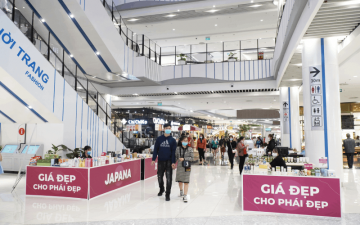 Seagull Court – 125 m2
Featuring a predominantly blue design, the Seagull Court brings the color of the ocean. Besides, the name Seagull represents our wish for peace and hope.