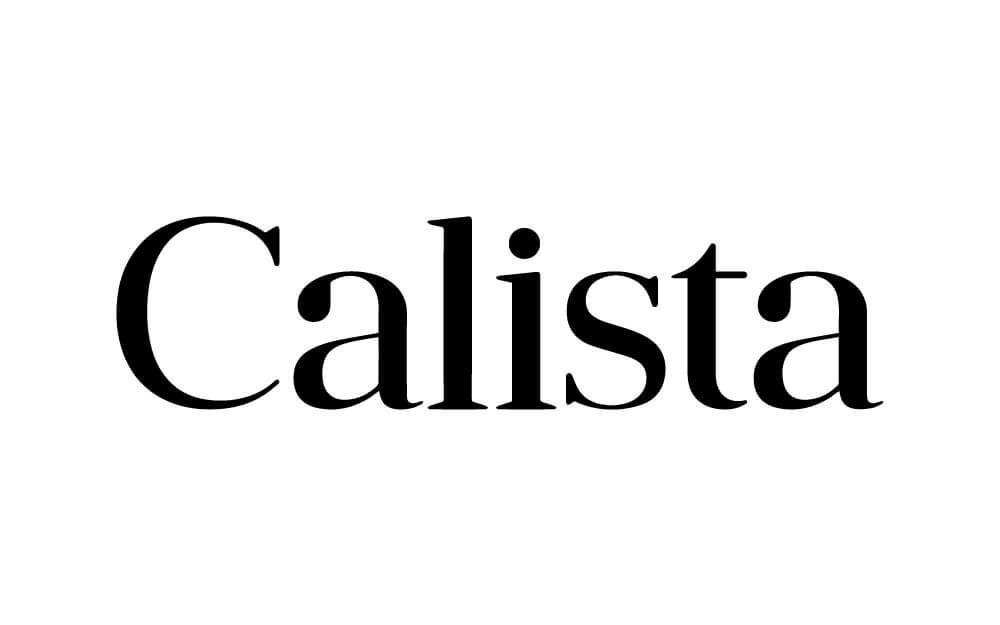 Calista
First Floor [66] / Fashion & Accessories /

10:00 - 22:00 (weekdays)
9:00 - 22:00 (weekends & holidays)

Pets are not allowed
Boasting over 20 years of experience in jewellery manufacturing and exporting, owning a modern factory with a scale of more than 100 skilled jewellers & 3 high-end showrooms in Hai Phong city, Calista Jewelry is the embodiment of modern people who want to reach out from the usual traditional norms.
Since its inception, Calista Jewelry has brought a new breath to the jewellery market and completely changed the definition of "perfect" jewellery. Not only at the definition of jewellery – accessories that adorn radiant and attractive beauty, with on-demand JEWELRY DESIGN SERVICE at Calista, each jewellery item is personality, confidence & sophistication of the owners.
Taking the prestige as the guideline, taking the skills and the mind as the core, each product carries the spirit and enthusiasm of the jewellery artists. In addition, Calista always commits to the right quantity, sufficient content, clear origin & full information so that customers can understand and be most confident in all shopping decisions.