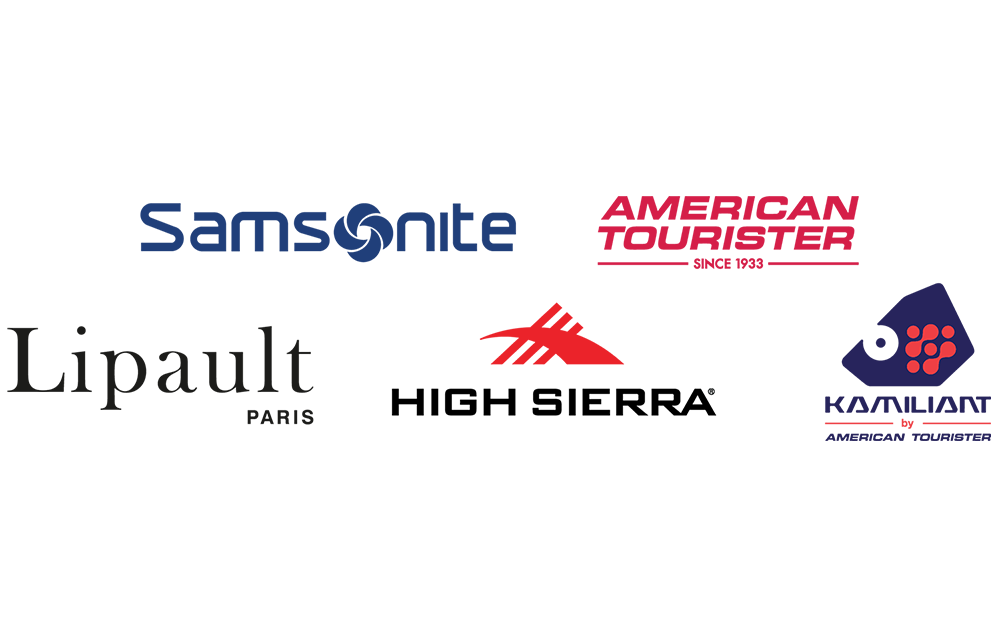 Samsonite
Second Floor [54] / Fashion & Accessories /

10:00 - 22:00 (weekdays)
9:00 - 22:00 (weekends & holidays)

Pets are not allowed
Samsonite brand comes from the US, was established in 1910. Up to now, Samsonite has become a brand closely associated with the history of development of the tourism industry
The product lines were born mainly on the standards: high strength, good impact resistance, light weight, integrated with the latest technologies, environmentally friendly materials and many other useful features. Especially in Samsonite products are researched and designed based on the needs and desires of the customers, to bring the best experience in every journey, such as: the first wheeled suitcase, lightweight, minimal suitcase…in the world.
In 2000, Samsonite was officially distributed in Vietnam and there are more than 100 stores nationwide at present.
Currently, Samsonite continues to assert itself as the leading brand in the manufacturing of Suitcases, Backpacks, Bags and travel accessories. Always pioneering in producing high quality products, elegant design, durable with compact time. Samsonite's designs always integrate many useful technologies into the product to meet all the most essential needs of people for customers who travel and travel frequently.