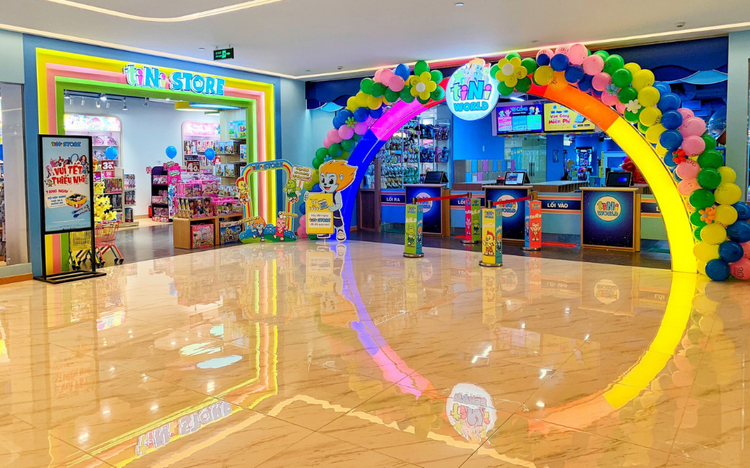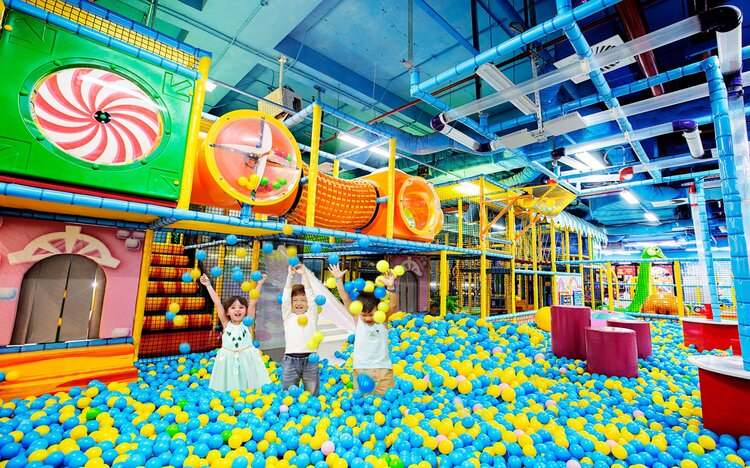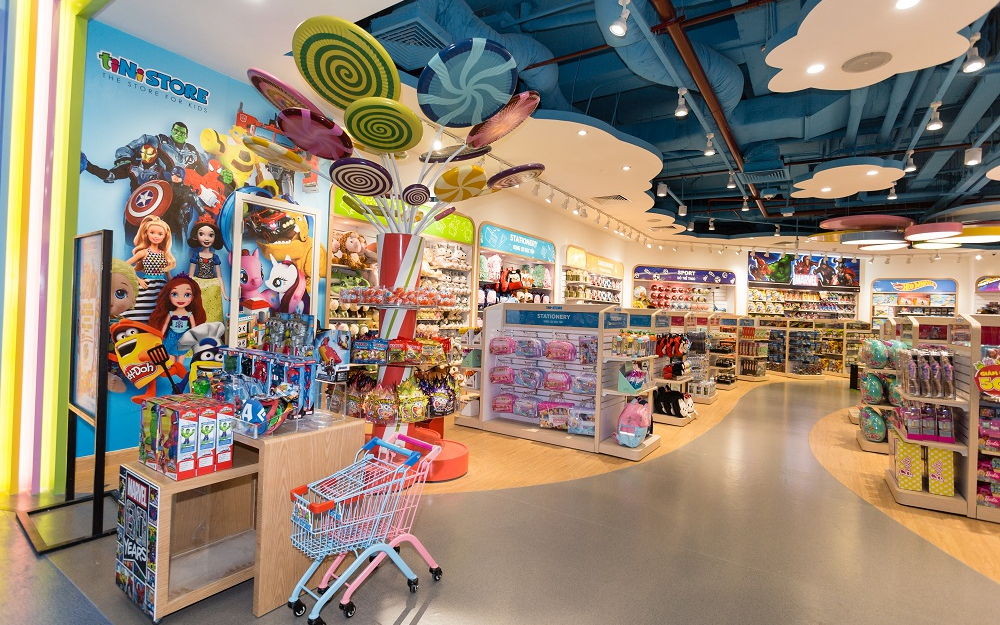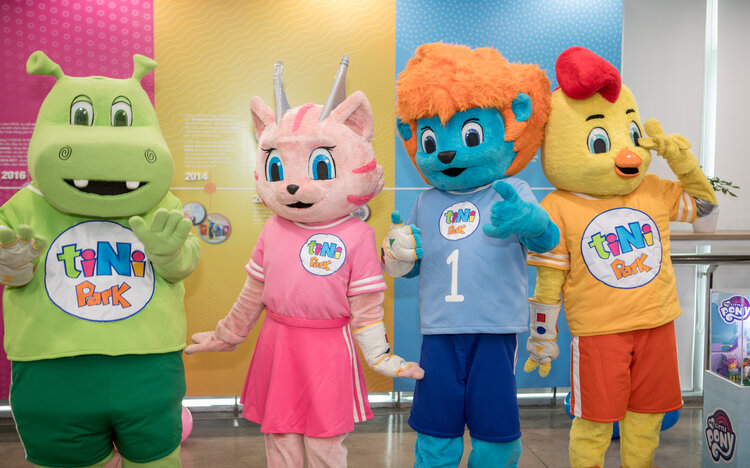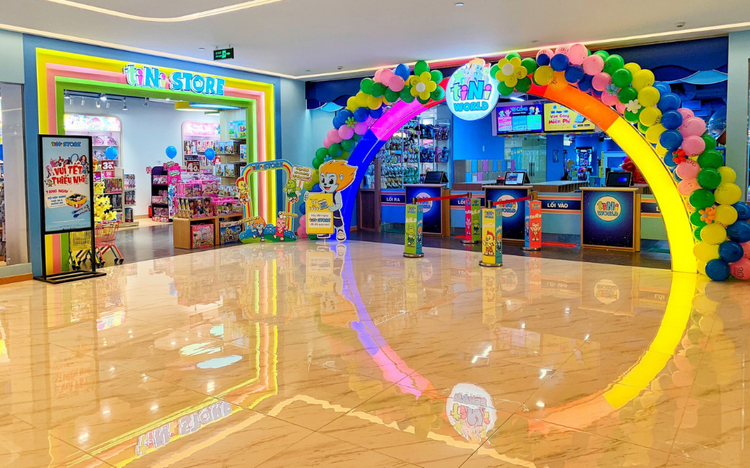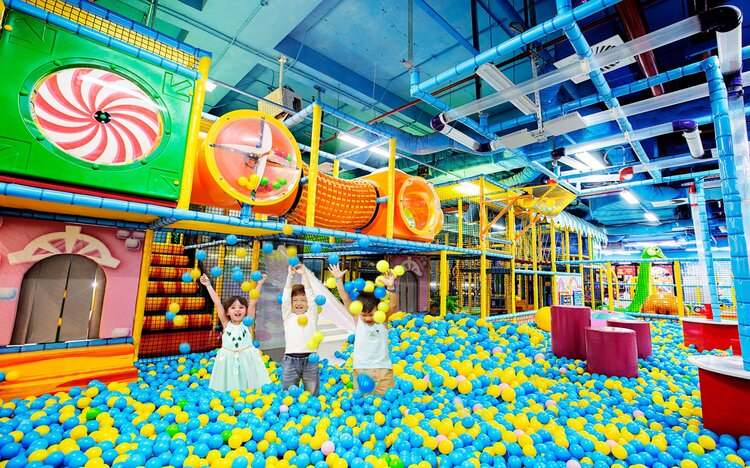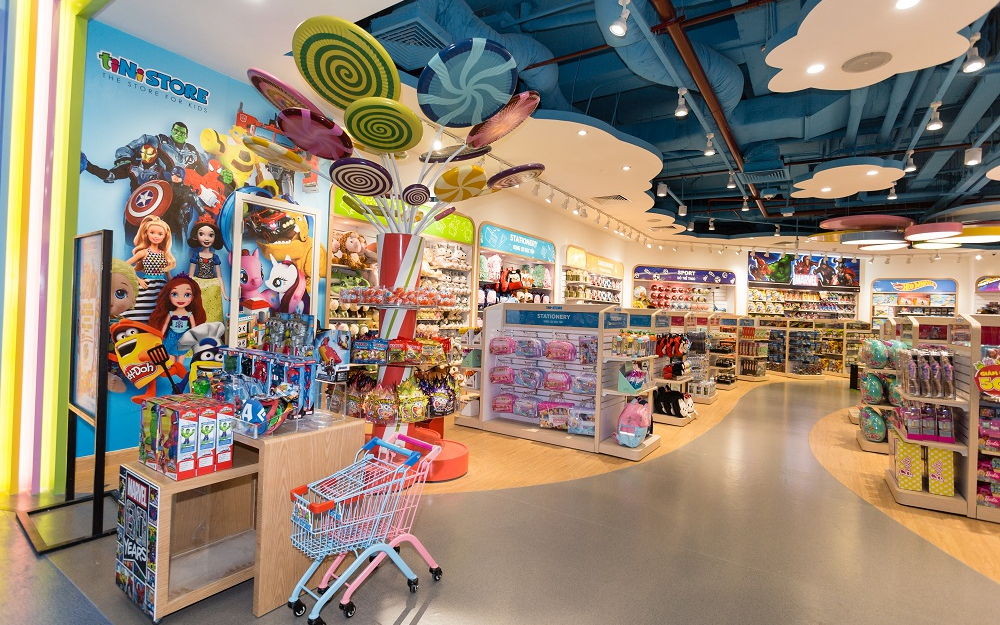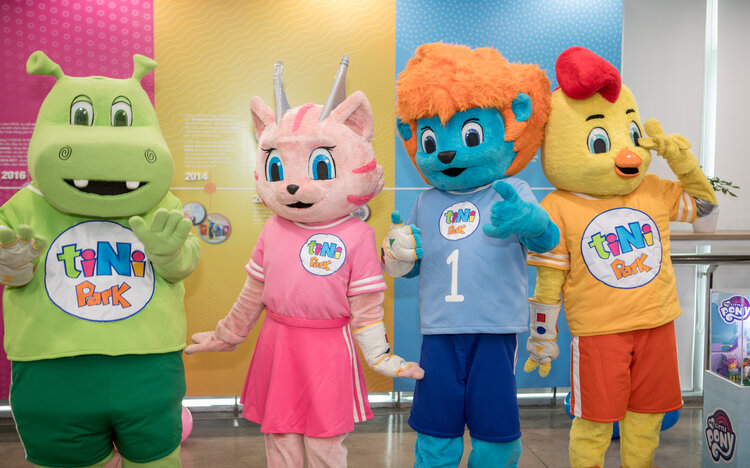 Tini World | Tini Store
Third Floor [29] / Service, Entertainment & Specific Stores / Recruitment day.

10:00 - 22:00 (weekdays)
9:00 - 22:00 (weekends & holidays)

Pets are not allowed
Established in 2009, N Kid Group (www.nkidgroup.com) is the leading integrated kids' lifestyle platform in Vietnam, with operations across various business verticals including Edutainment playground for kids (tiNiWorld), The store for kids (tiNiStore), Toy friend of Vietnamese childhood (tiNiToys), Communication Channel (tiNiTV) and Sport Playground (tiNiPark) . By Delivering Smiles to Kids and Families every day through the businesses in which we operate, our grand aim is to "CHANGE THE WORLD ONE KID AT A TIME".
---
Built and developed on the modern and scientific concept of educating combined with entertaining for children from 0-12, tiniWorld is proud to be the first Edu-Tainment chain in Vietnam.
tiNiWorld centers chain is distributed in all regions in Vietnam, especially large cities such as Ho Chi Minh, Binh Duong, Ha Noi and others.
With our experiences, expertise and high understanding on children, we discovered the best ways to educate and help your kids learning in their young ages are on their playing fields and their world interactions. Tiniworld will deliever comfortability to the parents and schools by developing a safe, fun and high social interactive environment for your children.
---
tiNiStore AEON MALL HAI PHONG LE CHAN is a system of retail stores selling high – quality toys and products from famous brands exclusively for babies, giving them and their families a unique and exciting shopping experience.
tiNiStore is committed to providing the best quality service from the moment customers enter our stores, choose products to the delivery, exchange and return procedures, as well as the special offers for member customers of tiNiWorld and tiNiStore.
Going shopping at tiNiStore is always distinct through the diverse weekly product – experiencing activities together with the enthusiastic and helpful staffs with rich product knowledge, which will always create an unforgettable shopping experience for the children and parents.