Over the last weekend (November 21, 2020), the flashmob dance event at the City Fine Arts and Exhibition Center of AEON MALL Hai Phong Le Chan attracted the attention and enthusiastic response of many people.
The flashmob event had a fantastic opening as an occurrence in response to the mall's Dance cover competition with a lively dance that was "feverish" on social networks: This is Hai Phong from professional dancers, catching the attention of many viewers of all ages.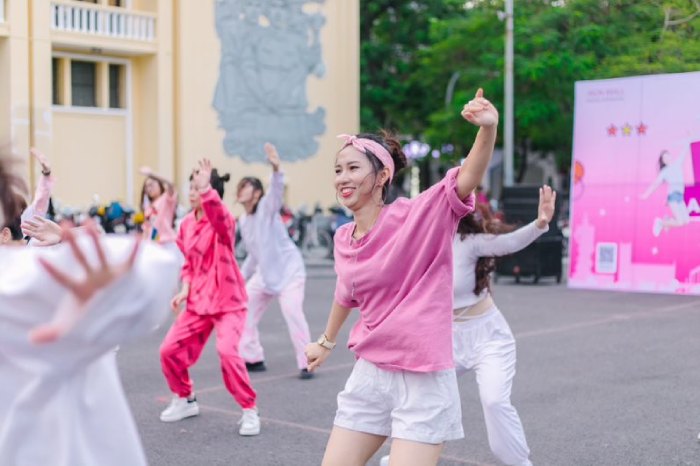 The catchy music with meaningful lyrics filled with pride in the homeland and the people of Hai Phong combined with the unique dance made everyone incredibly excited and attentively followed the event.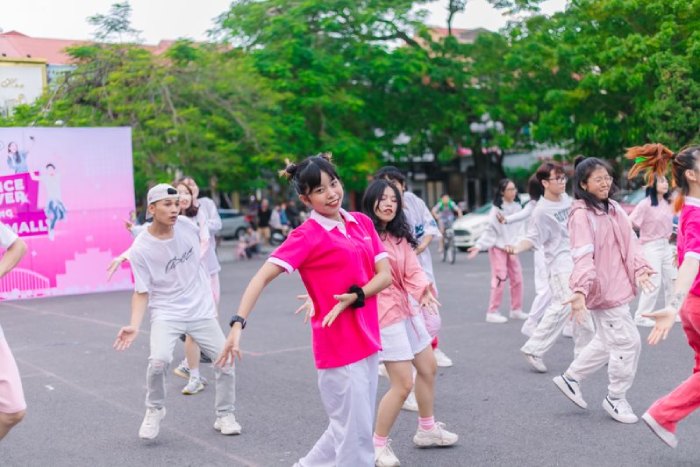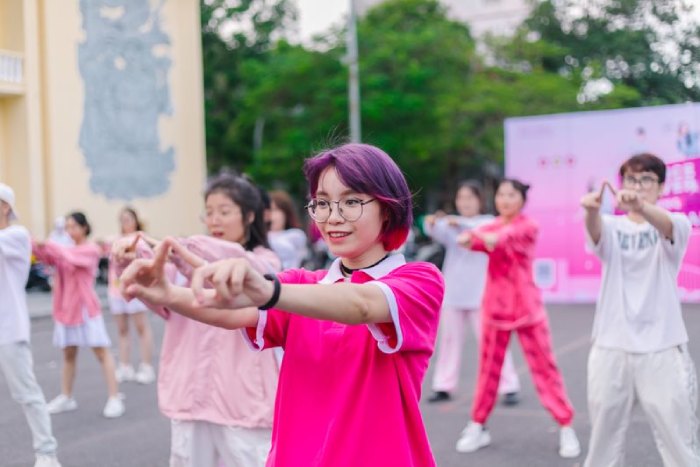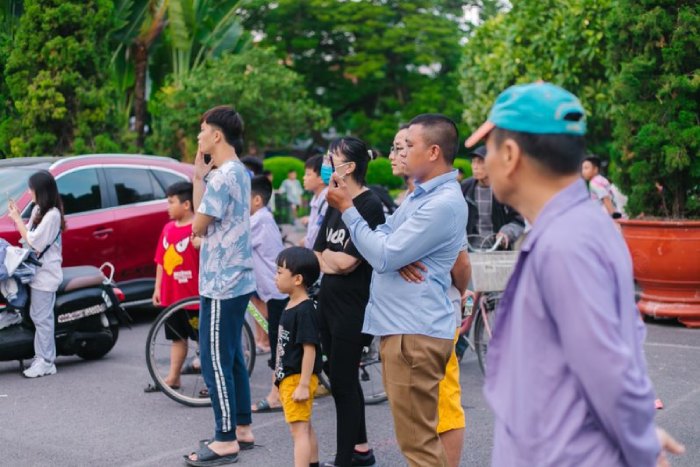 It is estimated that the event had nearly 100 spectators in less than 30 minutes, including students, students, families,…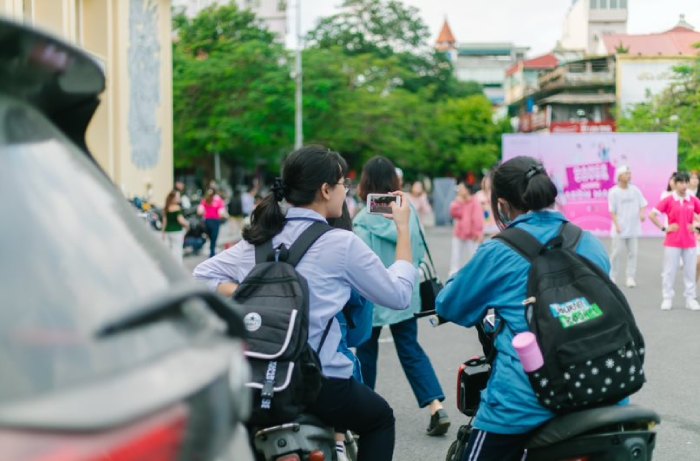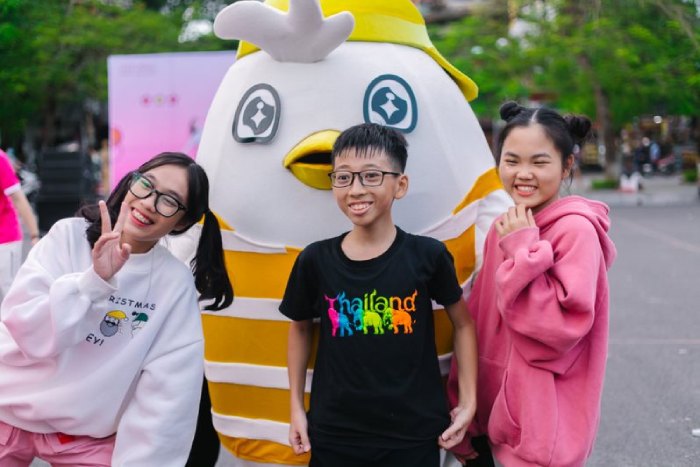 .Through this event, AEON MALL Hai Phong Le Chan hopes to bring meaningful relaxing moments to the weekends of the city's people; contribute to spreading the love for people and homeland; gradually moving towards the goal of becoming one of the new pride of the charming port city.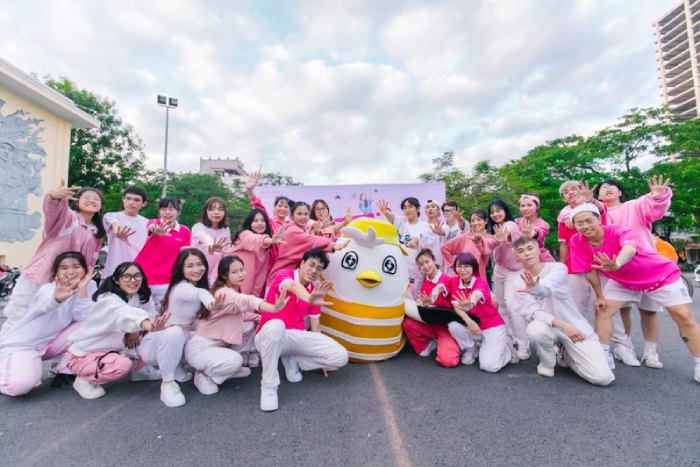 Some pictures of the event: